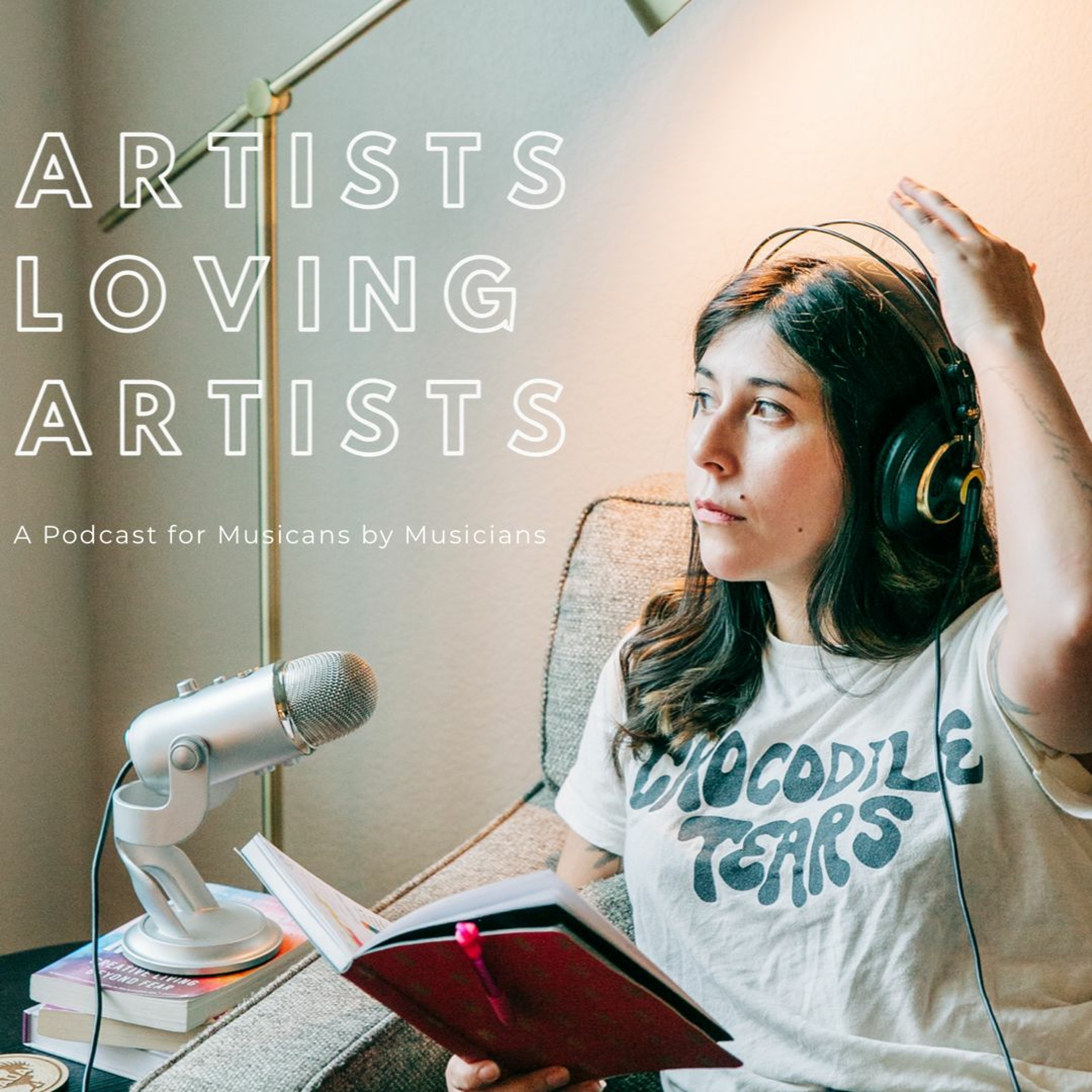 Welcome Back, Everybody!
This week I'm joined by my Magical friend Marie! Marie & I met at the Hawai'i Songwriters Festival a few years back on the Island of Kaua'i. We became fast friends, and connected on Music on a such Soul level. She was just the right fit for the Artists on Deck this week: Michael Franti & Jack Johnson - both the epitome of love in songs, and just the right messages to pick in today's current state of the world
We discuss and dissect Michael Franti's Tunes "Sound of Sunshine" & "Have a Little Faith" as well as Jack Johnson's more Political "Sleep Through the Static" & "Washing Dishes"
I hope you all enjoy this week's episode! The world feels so heavy with dark coming to light, and I don't think it is an accident that these artists came to Marie and I to bring more Sunshine to the anyone who needs it, this week. Stay safe, and follow the Love!