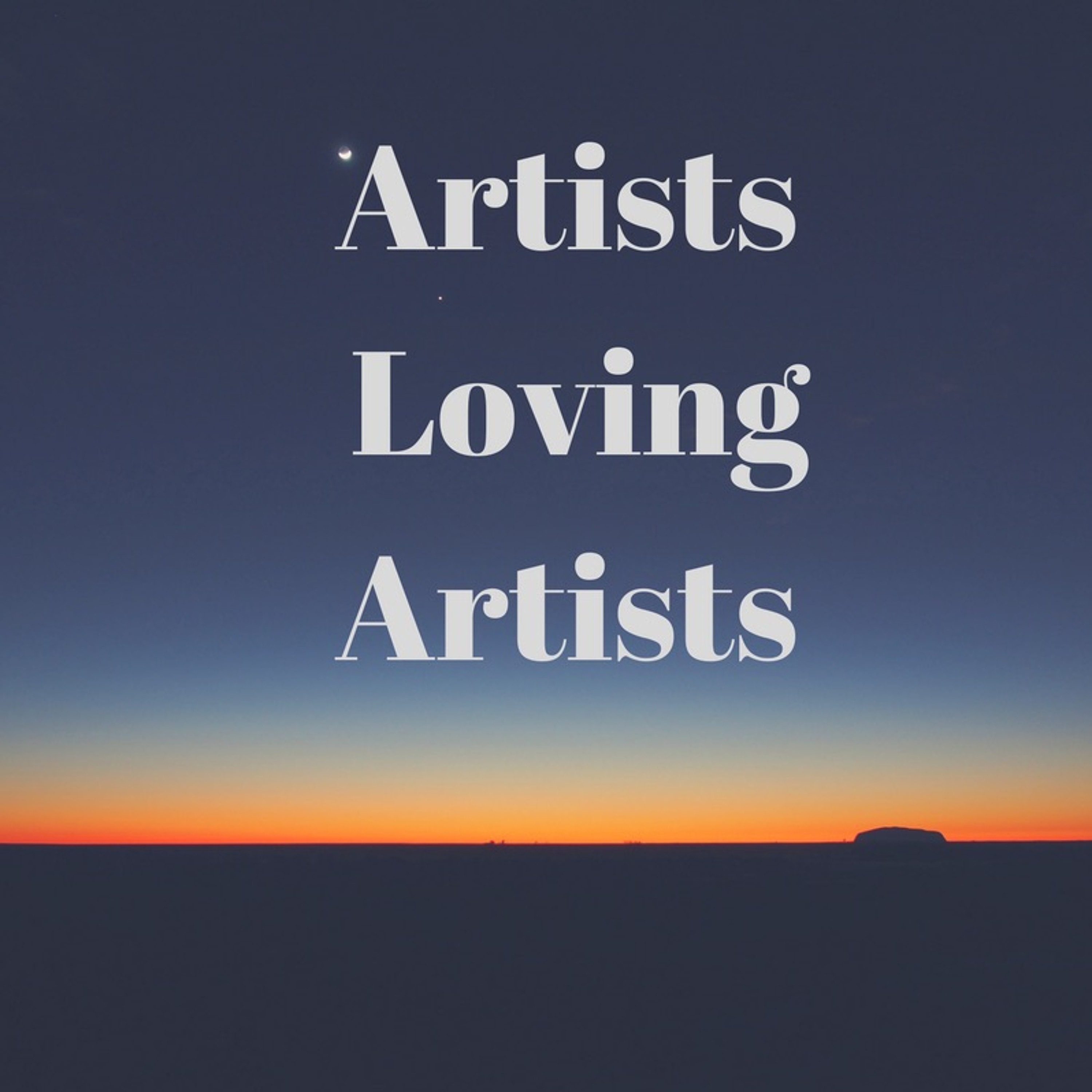 This week, my good friend and fellow guitarist Josh Guardado  (formerly of several successful El Paso based bands and most recently: Runner's High) and I are back at Radio Coffee & Beer Bar for a discussion on one of our common guilty (or maybe not so guilty pleasures) of: Pop Music! Not only do we cover some of Billboards Top 40 but start off with Josh's pick: the Japanese Pop Band, The Pillows.
If there's one thing Josh and I agree on, it's that Pop music elevates the soul, releases your fears, and shines bright (like a diamond) even if for 3 minutes and 40 seconds at a time. Both lovers of the Top 40 Billboard Charts on a Karaoke night, we lean into & discuss pretty intricate perspectives on what Pop music is to us, and how marketing/the industry play it's part.
I hope you all tune in and enjoy, this was a great one with some fun segments!